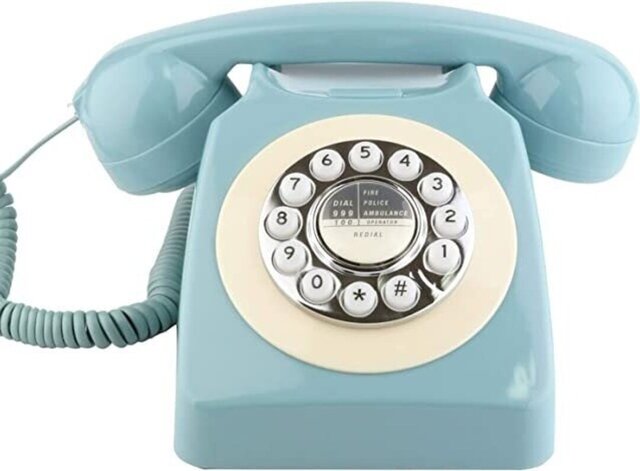 Audio Guestbook
An Audio Guest Book allows you to capture Authentic and Unfiltered Voicemail Messages at your wedding, party or milestone event.
The audio guestbook is battery powered. Turn it on and you are good to go. It's that easy!
When we receive the guestbook back, we will download the files and send them to you!